IT IS A STATEMENT THAT INTRODUCES IMBALANCE INTO "NORMALITY"
#cabecadetoiro #saidamanada #enoport #cabecadetoiro #saidamanada #enoport #cabecadetoiro #saidamanada #enoport #cabecadetoiro #saidamanada #enoport #cabecadetoiro #saidamanada #enoport #cabecadetoiro #saidamanada #enoport
#cabecadetoiro #saidamanada #enoport #cabecadetoiro #saidamanada #enoport #cabecadetoiro #saidamanada #enoport #cabecadetoiro #saidamanada #enoport
#cabecadetoiro #saidamanada #enoport #cabecadetoiro #saidamanada #enoport
Cabeça de Toiro Private Reserve
ALICANTE BOUCHET
In the heart of Quinta S. João Batista, in the charming lands of Ribatejo, a true oenological jewel is born: Cabeça de Toiro Reserva Privada.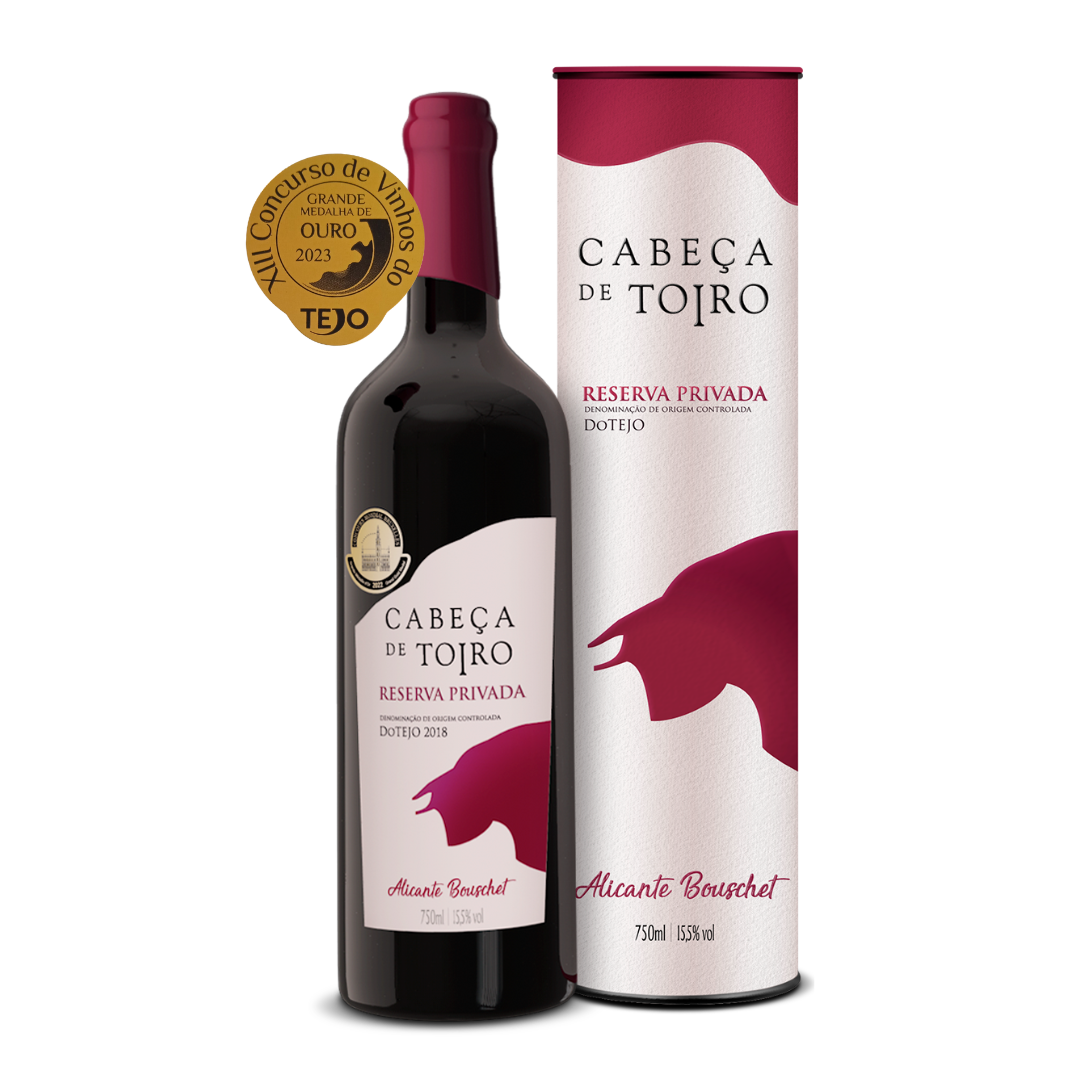 Cabeca de Toiro Grande Reserva
25 Years, Commemorative Edition
Special limited production edition, commemorating the 25th anniversary of the brand's launch.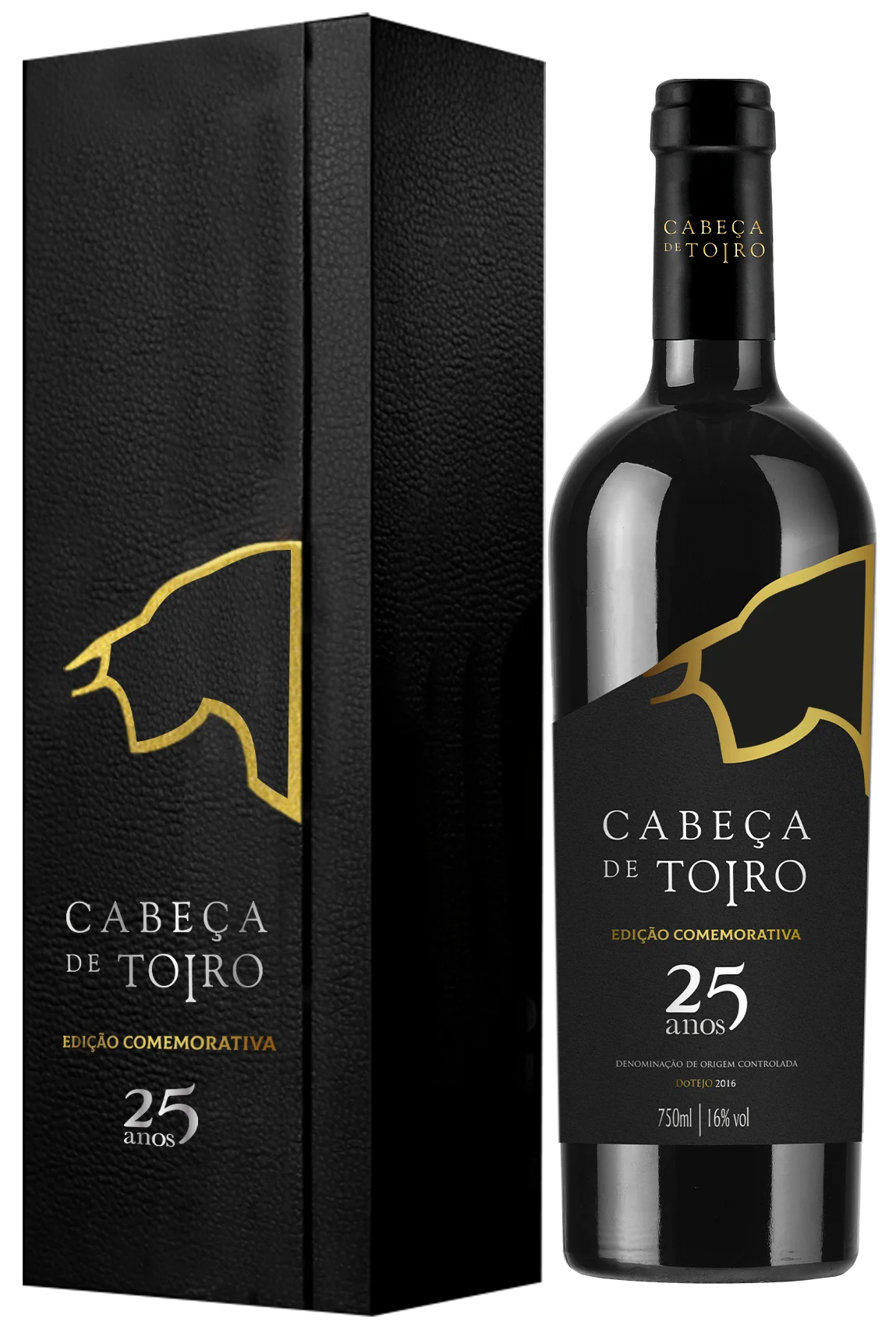 Cabeça de Toiro Nature
SPECIAL EDITION
It is a tribute and a contribution to the preservation of biodiversity in the Paul do Boquilobo Biosphere Reserve. Aiming to help minimize carbon footprint with zero trend. We chose the recycled paper label, recycled PET capsule instead of PVC, we will donate €0.50 to the Paul do Boquilobo Reserve, for each bottle sold and trees will be planted at QSJB to reinforce the existing vegetation, in order to offset the carbon footprint and bring it closer to zero.